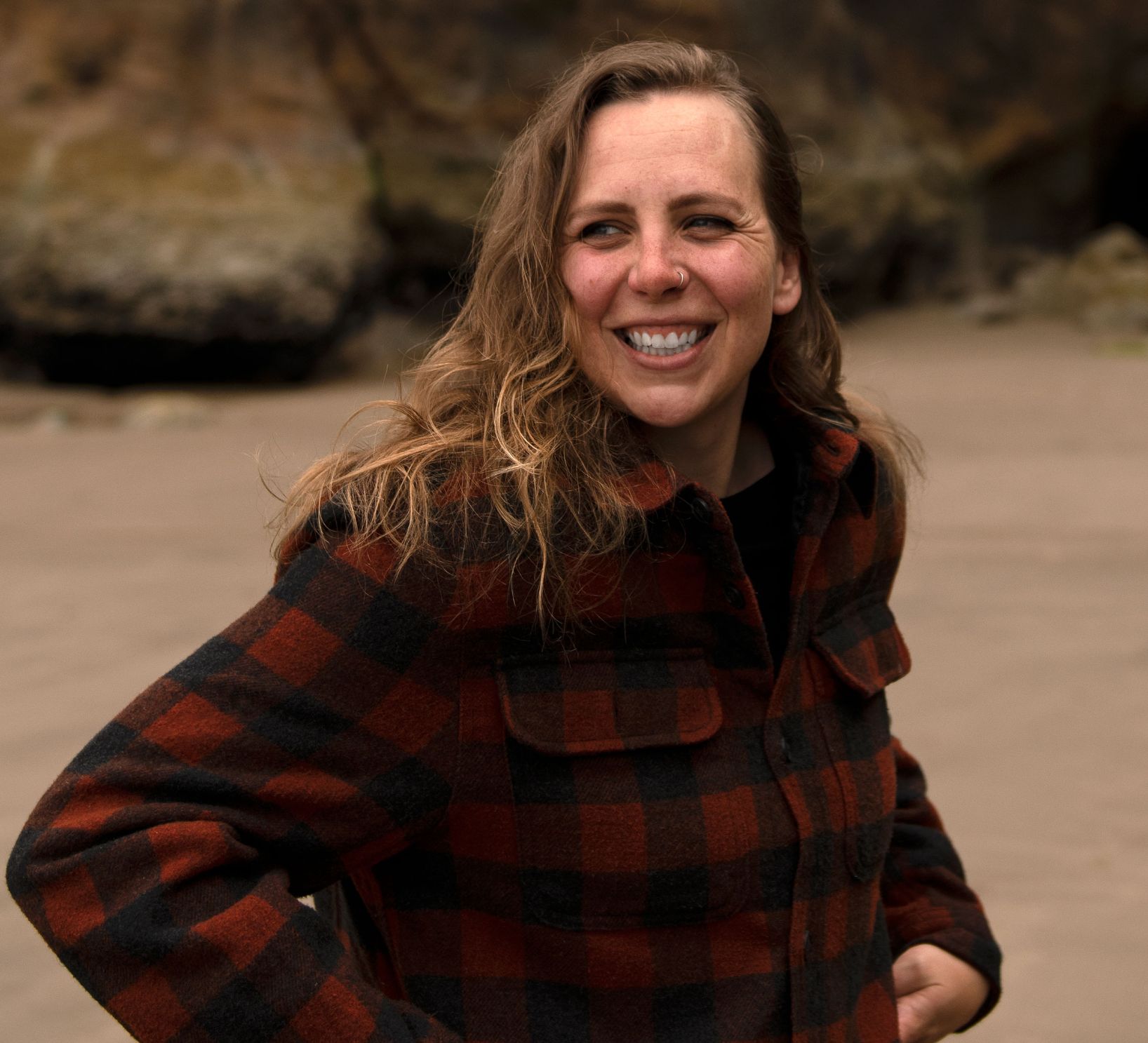 hi, i'm charlotte,
creative human
(See also: Gnarlotte)
I'm a creative problem solver based out of Portland, Oregon. I am currently the Creative Content and Social Media Manager at Coalition Snow. My background and experience are in graphic design, both digital and print. My creative wheelhouse includes editorial layout, email + digital design, social media content, email + social copywriting, wedding creative (invitation suites, creative direction, and photography), and lifestyle photography.
What fuels my creative pursuits is snowboarding, travel, hiking, and exploring—but mostly snowboarding. In the winter, I'm a Level 3 AASI snowboard instructor and you'll find me instructing and training staff at Timberline Lodge on Wy'East.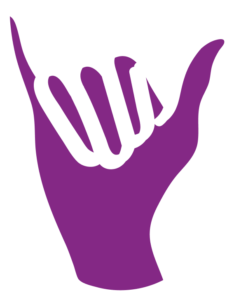 © 2023 Char Harris Designs